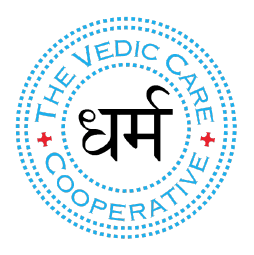 A Global Initiative for the Well Being, Retirement and Hospice of Vaisnavas
The Vedic Care Cooperative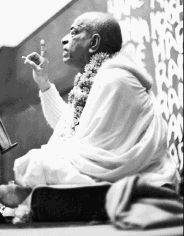 The VCC (Vedic Care Cooperative) is an international, members supported organisation and umbrella association, for facilitating retirement homes wherein residents will be offered kirtan, katha, classes, seminars, consulting, counselling, self subsistent farms, health plans and other creative projects.
Our retirement resources will allow Vaishnavas to spend their later years in like minded association, instead of being cared for in isolation, reacting to the symptoms of sickness alone.
Staffed hospice facilities and Vedic transition support will be available through this international cooperative; based on love and trust. With a focus on preventative care, we can ease the pain and suffering together. Transcending political, divisive factions, we will simply welcome those in need, concentrating on compassionate care.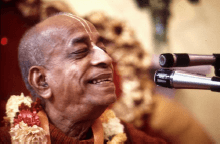 Mission
Our Dharma is to love each other so that one day we may love God. On both platforms this love can only be manifest by service.
Therefore our
Dharma
is to serve you.
THE BIGGER IDEA
The Vedic Care (VCC) is a Co-op organisation for all; everyone and anyone can join and become a share holder. Some of you may be familiar with how a food Co-op works; you pay some dues, you put in a few hours of work.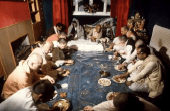 HOW DOES IT WORK?
The VCC is a service organisation, designed to be composed of members from various temples, ashrams, varnas, and non-profit organisations. However, products are retirement benefits, employment, Social Security, family planning, group health plans, financial security, group life insurance, and any other group services or products, which you may request, that are easier to procure in groups or in bulk.
RETIREMENT PLAN, SOCIAL SECURITY, GROUP HEALTH CARE,
...and More!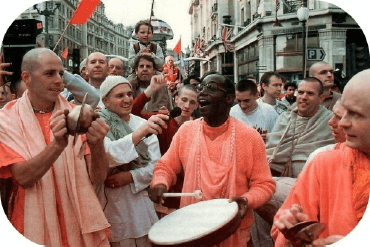 Again
"Any one who has given their life for Krishna, should be cared for at the end.""… A.C Bhaktivedanta Swami Prabhupad.
We at the Vedic Care cooperative want to provide a model Vedic atmosphere for devotees and other spiritual seekers in need..
However we cannot do this in every town and village, so we will assist,
teach care giver class,
create devotee care giver out reach teams, etc ,
but we really want all of you to take notice and create care places in your temples, homes etc..
ADD We can be examples of a positive alternative to the Callous apathetic material world, by caring for our own.
Please don't turn your back
We could be you as you are getting older and you never know when you will be in need of care.
Please act on this need or support vediccarecharity.org
Gurudas